Prohibition is available for private bookings, corporate events, rehearsal dinners, and weddings. In addition to our main dining room which seats up to 100 guests, we also offer a distinctive and beautiful private room that can seat up to 65 guests. Whether your event requires a tailor-made menu or a custom-crafted cocktail, our team is happy to work with you on creating your next memorable event.
The perfect place for your engagement or bachelorette party!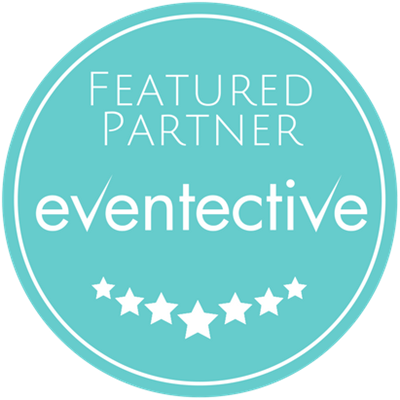 Private Events Packet
Book an Event
Book Your Event
If you're interested in booking Prohibition, please enter the following information, including your phone number, and we'll be back in touch with you shortly.